How To Prepare for Your Newborn Session | Vancouver Washington Newborn Photographer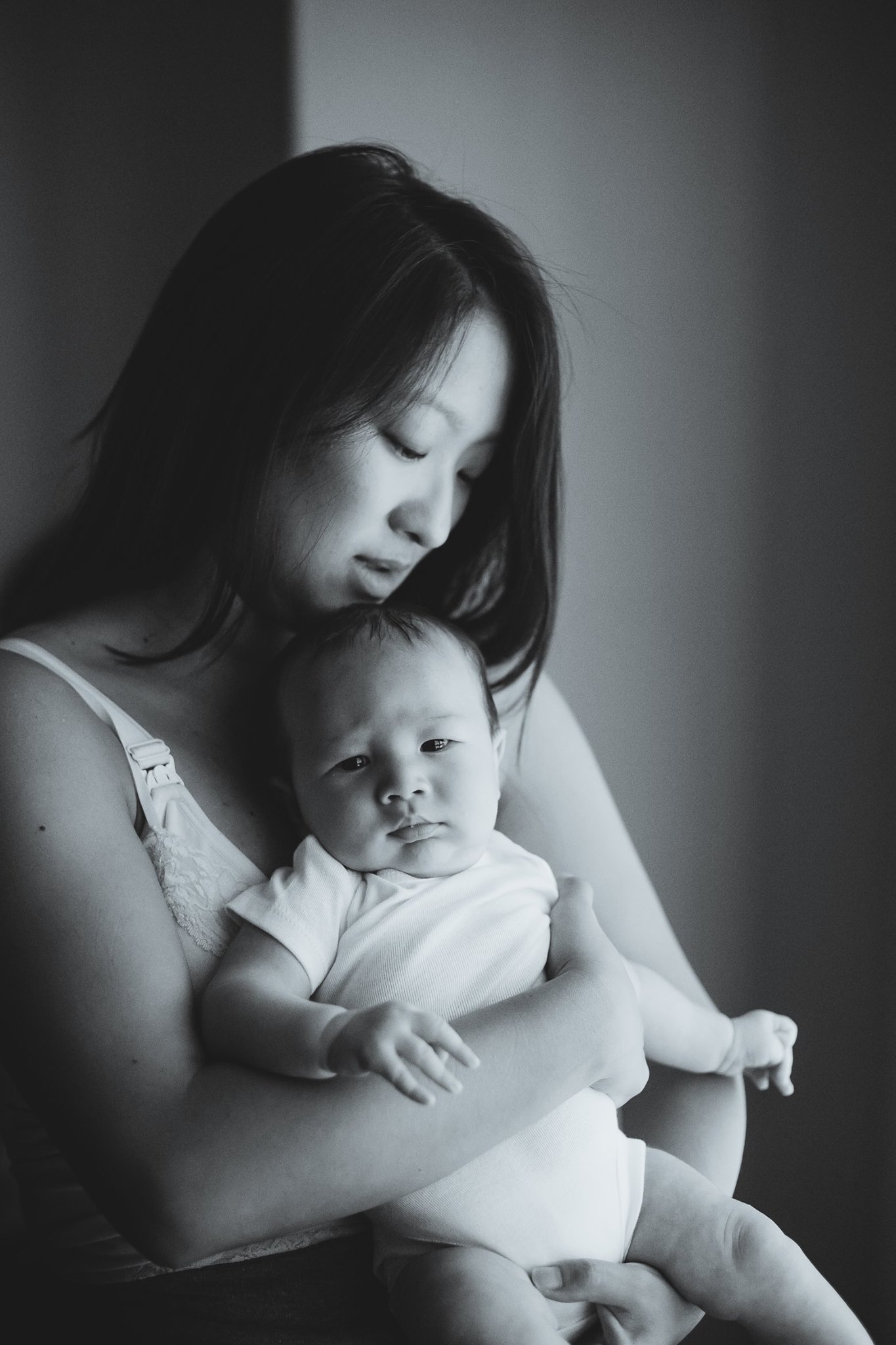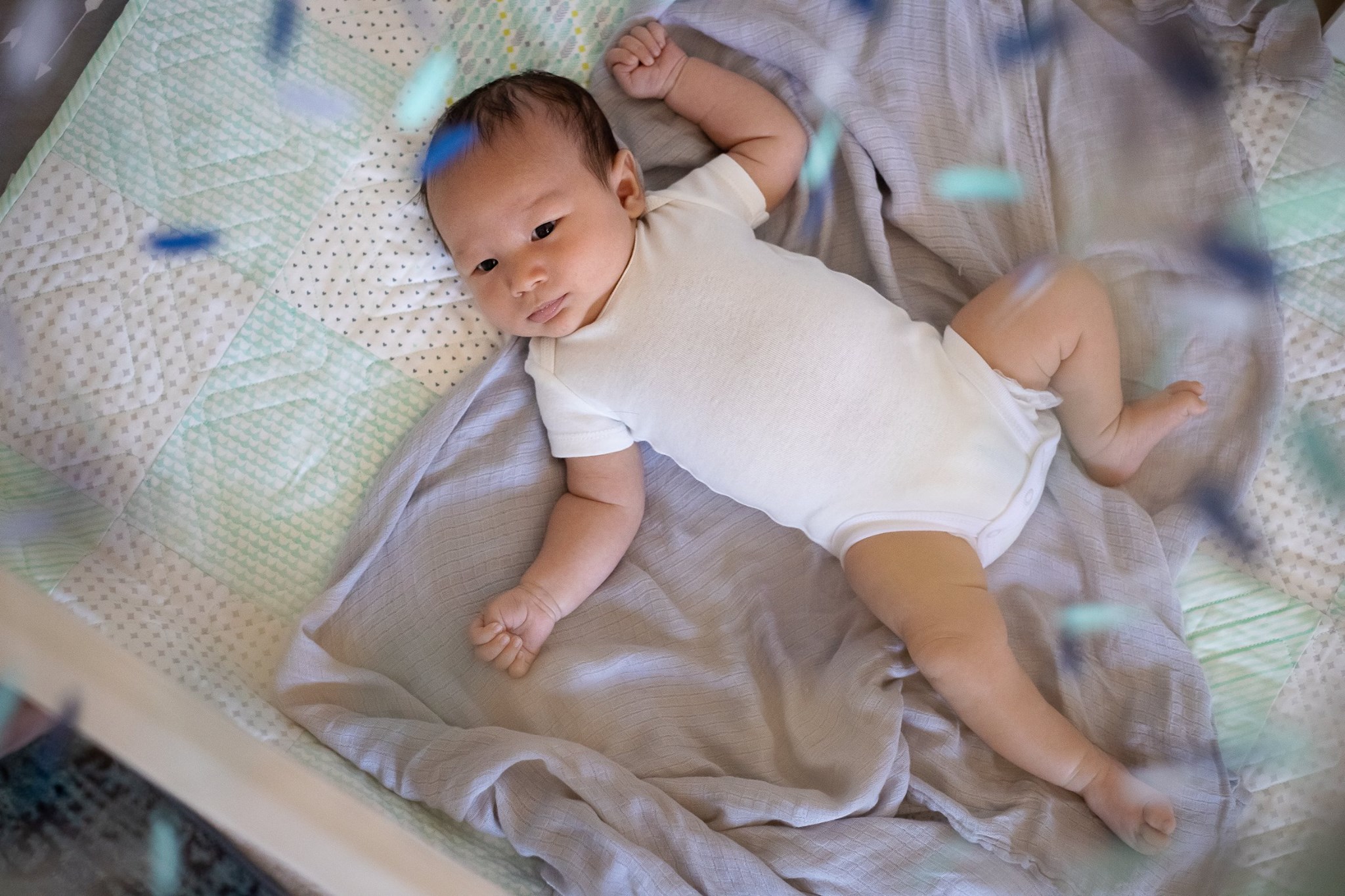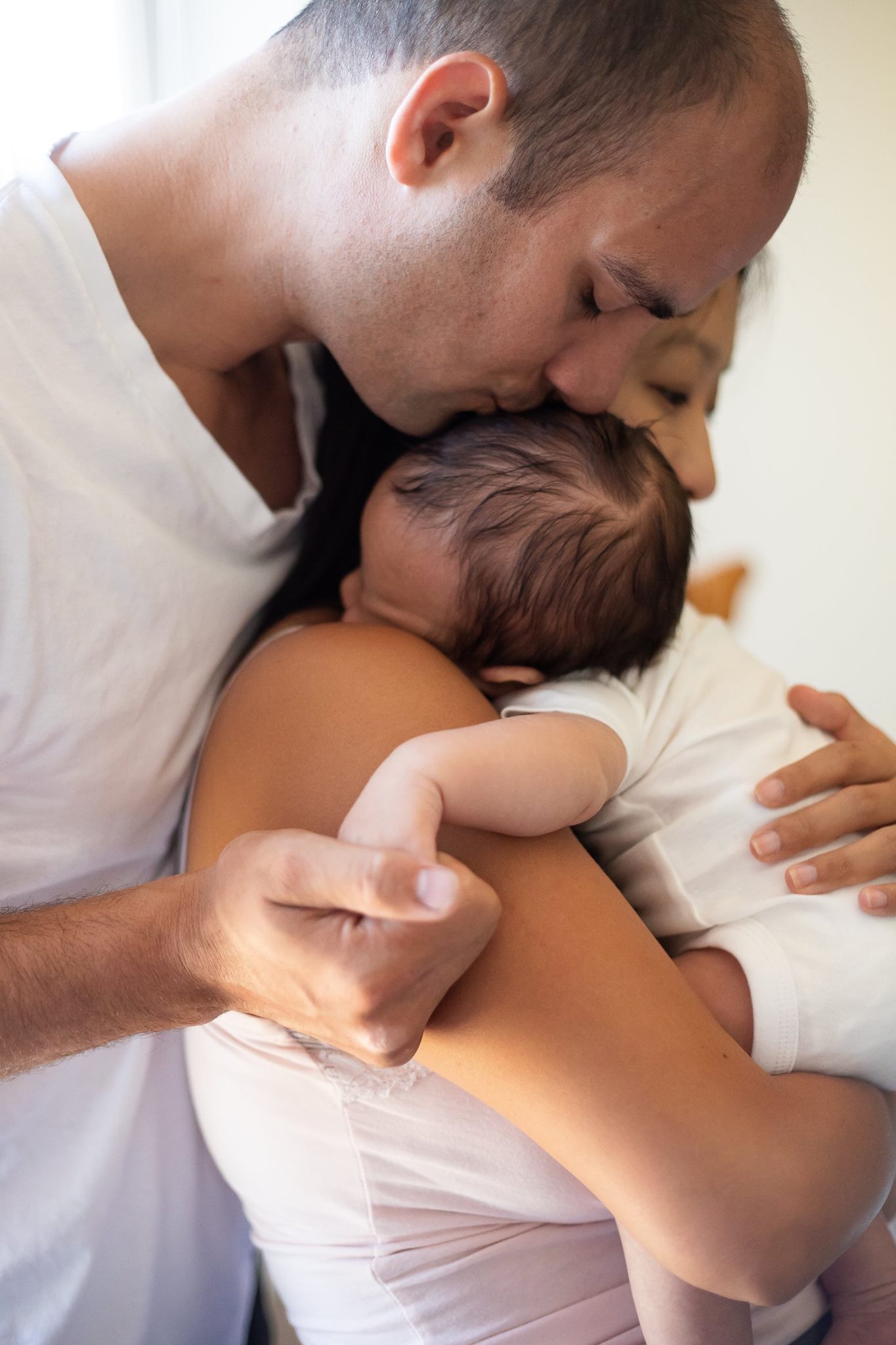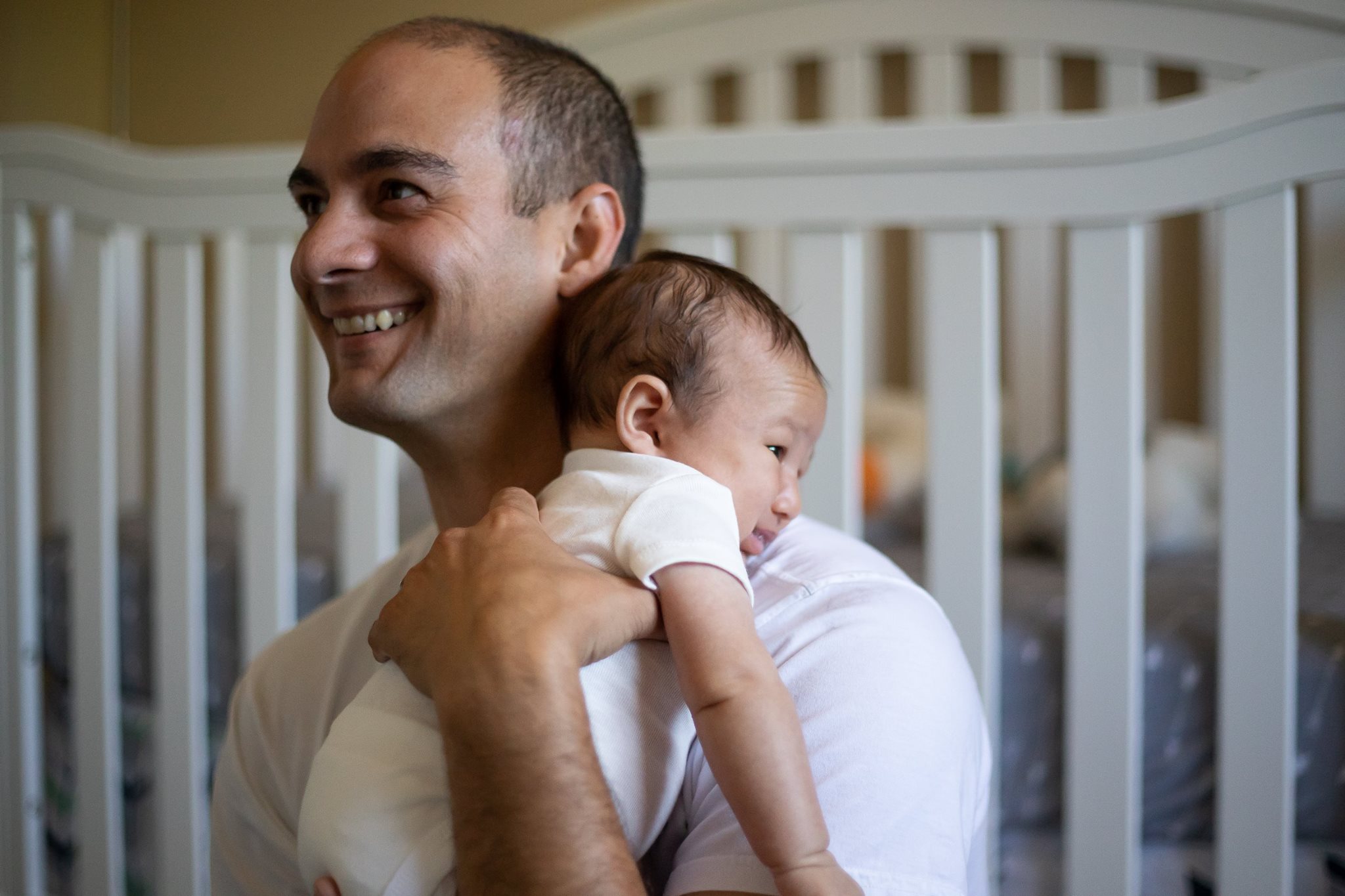 You booked your newborn session, now what?
The nursery is ready, your birthing plan is in place, and you hired a newborn photographer to capture those precious moments of the first few weeks of your babies life. You are so excited but wonder how you prepare for your newborn session?
This guide will help you and keep things simple, my goal for my clients is to take any stress you have out of your upcoming photos!
You will easliy learn about the location, what you will need, what to wear, and what to expect.
THE COMFORT OF YOUR OWN HOME
I come to you for the location of your newborn session. As long as there is enough natural light you can stay in the comfort of your own home for your photos.
I ask all of my clients to send me pictures of their living room, kitchen, master bedroom, nursery, and any other areas of the home that they might want their photos to be taken.
It helps me as the photographer plan out what time of day may work best in what areas of the house, as long as you have at least one window of good light in your home it will work beautifully.
I typically like to start mid-morning for newborn sessions as that offers the best lighting in your home.
WHAT YOU WILL NEED
Pacifiers with out any attachments on them, such as animals. If your newborn is not taking one or you decide not to use them, that's ok! My newborn didn't either, he was very colicky and I was sweating bullets for our newborn session so I understand!

White or neutral colored swaddle, it helps to keep babies skin from having harsh color casts in your photos. If you are thinking of a more colorful wardrobe selection, I recommend muted tones. See my Pinterest page here to grab some ideas!

White onesie. You can layer over the onesie with other clothing and swaddles. I also think a white onesie makes a beautiful classic newborn photo!

Space heater. Only in winter months and very cold days! Otherwise just have the temperature of your home comfortable. Babies can get cold easier than you and I. Having a small heater when baby is undressed or having photos with just a onesie on can be very helpful to keep baby happy and warm.

Declutter your home. This might be one of the most important! I am not recommending you have your house spotless right after you have a baby but keeping things like cups on night stands, breast pumps, papers on tables, etc. out in the open can be very distracting in your photos. A quick de-clutter of your home will help your photos so much.
WHAT TO WEAR
 Mom: Neutrals/solids (white, grey, beige, or a one of your favorite colors) typically photograph best against your baby's skin. Maxi dresses, camisoles, and avoid tight clothing as it may be uncomfortable for you. As I mentioned before, if you prefer a more colorful wardrobe I recommend muted tones. Check out my Pinterest page for ideas!
 Dad: T-shirt and jeans, button down shirts, rolled sleeves and untucked shirts photographs great also. Be yourself please but I recommend avoiding graphics, lettering, neon, and socks with shorts/tennis shoes.
WHAT TO EXPECT
I want your newborn session to be relaxed and easy. A quick tour of your home when I arrive helps me know where we should start your session.
Plan on at least 2 hours to complete your session. This allows for diaper changes, feedings, and anything else that may come up! I don't want you to feel rushed and we can take our time to get many beautiful photos.
I usually start with just baby, then move onto family and baby together. If you have pets you want to incorporate we can do that also! They are family also and I love having them included.
Please feel free to have some of your clothing choices laid out and if you would like I can help style you for your session. You are welcome to email me photos of a couple of outfit choices if you would like feedback prior to your session, I am happy to help you with that.
Babies need to eat, if you can please try to feed baby BEFORE I get there. Then, baby will likely be ready to do when I arrive when its time for another feeding, you can do that and I can get some incredible nursing or bottle feeding photos if you wish as well as some sentimental detail photos!
Turn up your heat in your home a little for your session, this will help baby stay warm and happy. In the pacific northwest we don't usually have to worry about too much heat but if its in the summer months, just turning off your AC for awhile can be helpful so baby isn't too cool.
I am so excited for your upcoming newborn session and can't wait to document this incredible time in your lives!