Why I Love Photographing Couples and How I Make it Fun | Vancouver Washington Couples Photographer
But It Will Be Awkward…
If that is what is holding you back from booking your couples photography session, keep reading…I am hear to tell you it can be really laid back and fun with the right photographer!  You're ready but your other half isn't?  I hear that too, all the time actually but here is thing, if they know how important it is to you and your family, it will be important to them!  The first thing I do when we arrive at your session is I let everyone know that it's going to be pretty painless and with a few jokes and laughs we can move forward with the fun.
Yes, I said FUN!
How I Show your Love Story
Looking at the camera and feeling awkward is not mandatory, I actually do everything in a way to make it relaxed and comical.  Sometimes I ask, "Who snores the loudest?" and ask your man to nibble on your neck. I give couples directions and ask them things that evoke laughter, genuine smiles, and connection.  When your images look as though I wasn't even there that is what I feel shows the authenticity between you both. I do strive to get some of you looking at the camera but my style of photography is to collect images that show who you both really are, nothing stiff or "posed." It can actually be really fun and I always hear from guys, "that wasn't so bad!" HA! Success right?!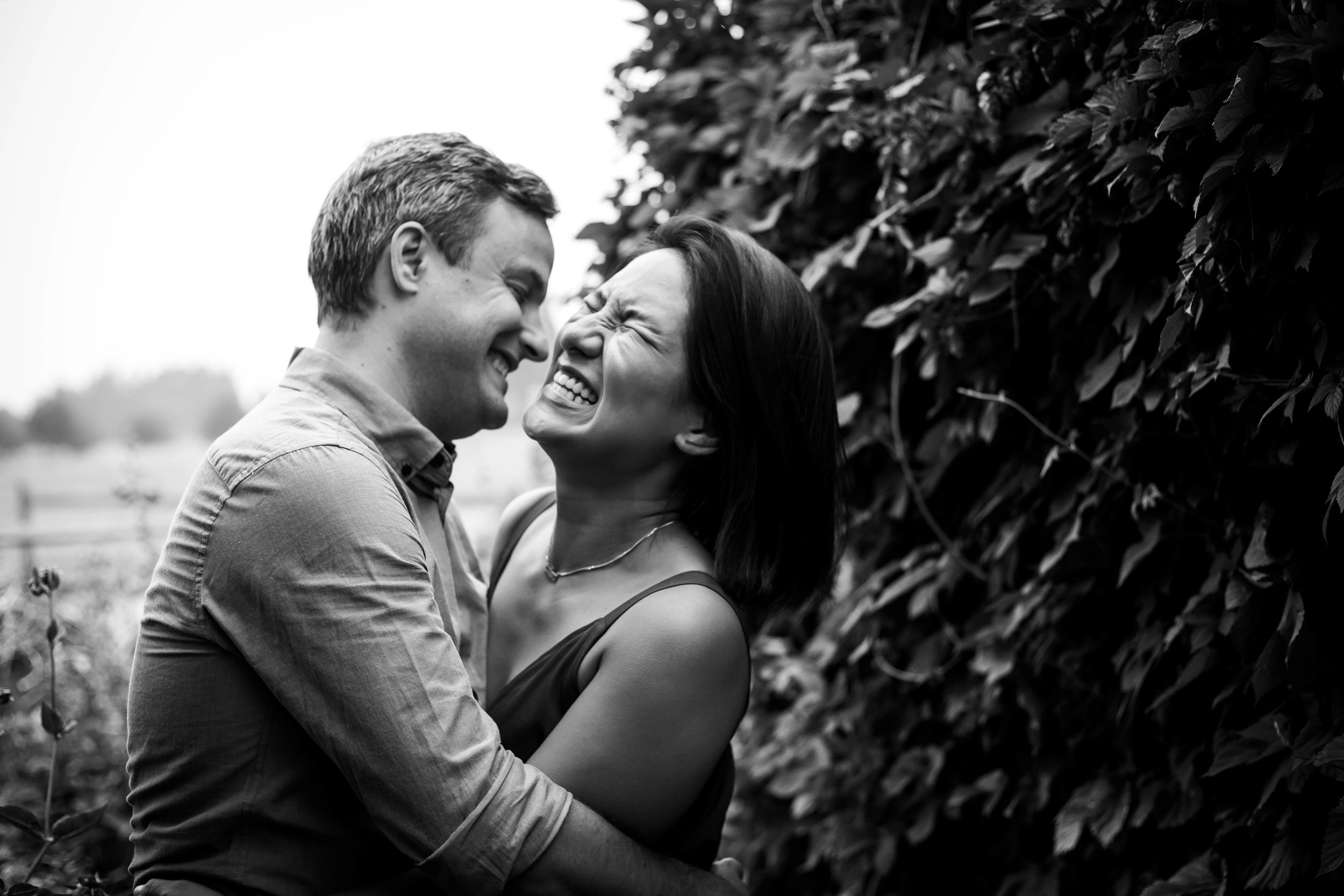 She said YES!
Maybe she said yes today or maybe you are about to celebrate your 20th wedding anniversary, either way your story is important and I LOVE hearing about it. I adore asking couples, "How did you meet?"  You can see their eyes light up when they reminisce on the first time they laid eyes on each other, it's so fresh in their minds no matter how long it has been and that is so romantic to me. I know, I am slightly a cheese ball about it but hey…I'm a Pisces we are super gushy about that love stuff.
I'm a Romantic at Heart
My husband likes to point out to me that I really dig romantic comedies…ok so I might, they are my guilty pleasure.  Photographing couples for me is like capturing a rom-com and preserving it  in images forever, it's a special time no matter what season of your relationship you are in.
New Love, Old Love
They are both important! One of my absolute favorite parts of my family sessions is taking mom and dad away for a few shots while their kiddos take a quick break, I ask them questions that make them laugh and my hope is that for a brief moment, they are taken back to the days when they were carefree, spontaneous, and in that new love.  Most married couples haven't had their photos taken since their wedding!  Think about your children having these photographs in their homes as adults and cherishing them for generations.  I have a few, I wish I had more and I treasure them!
That new love, you can feel the electricity between them.  When I am getting to know a newly engaged couple I get butterflies in my stomach when I hear them gush over each other!  I rememberer the first time I meet my husband.  After a string of bad relationships and a failed marriage, a friend told me that my "man picker" was broken. HA! She was right and she decided she would choose the next man for me to meet and possibly hit it off with. She was right, he was the one.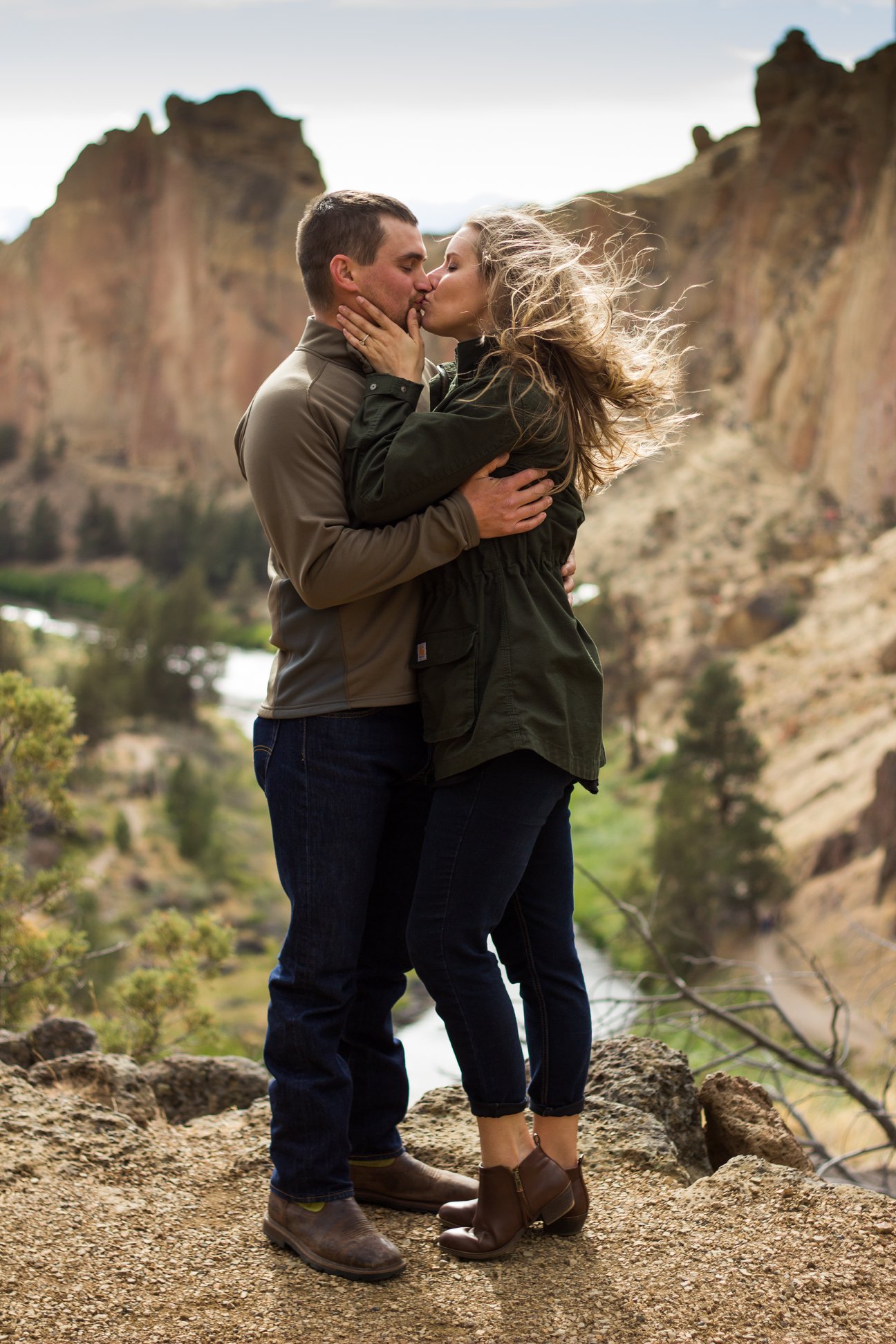 The Best Time is Now
Reach out to that photographer you have been thinking about contacting and go for it! Don't have one? Click the button below and check out my couples portfolio.  If I am a good fit for you and you are in the pacific northwest area I am so excited to hear from you!