5 Tips to Prepare for a Maternity Session | Vancouver Washington Maternity Photographer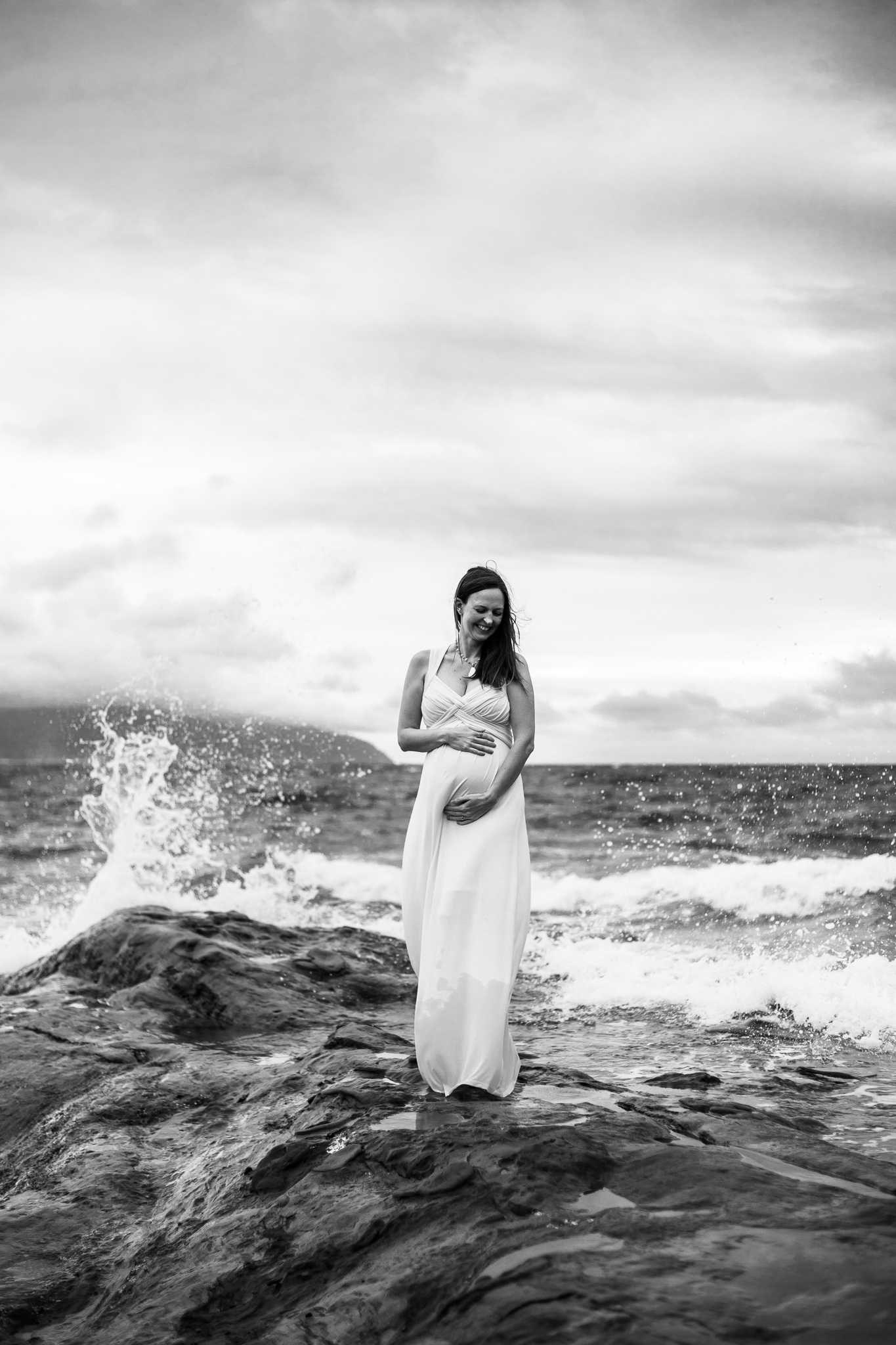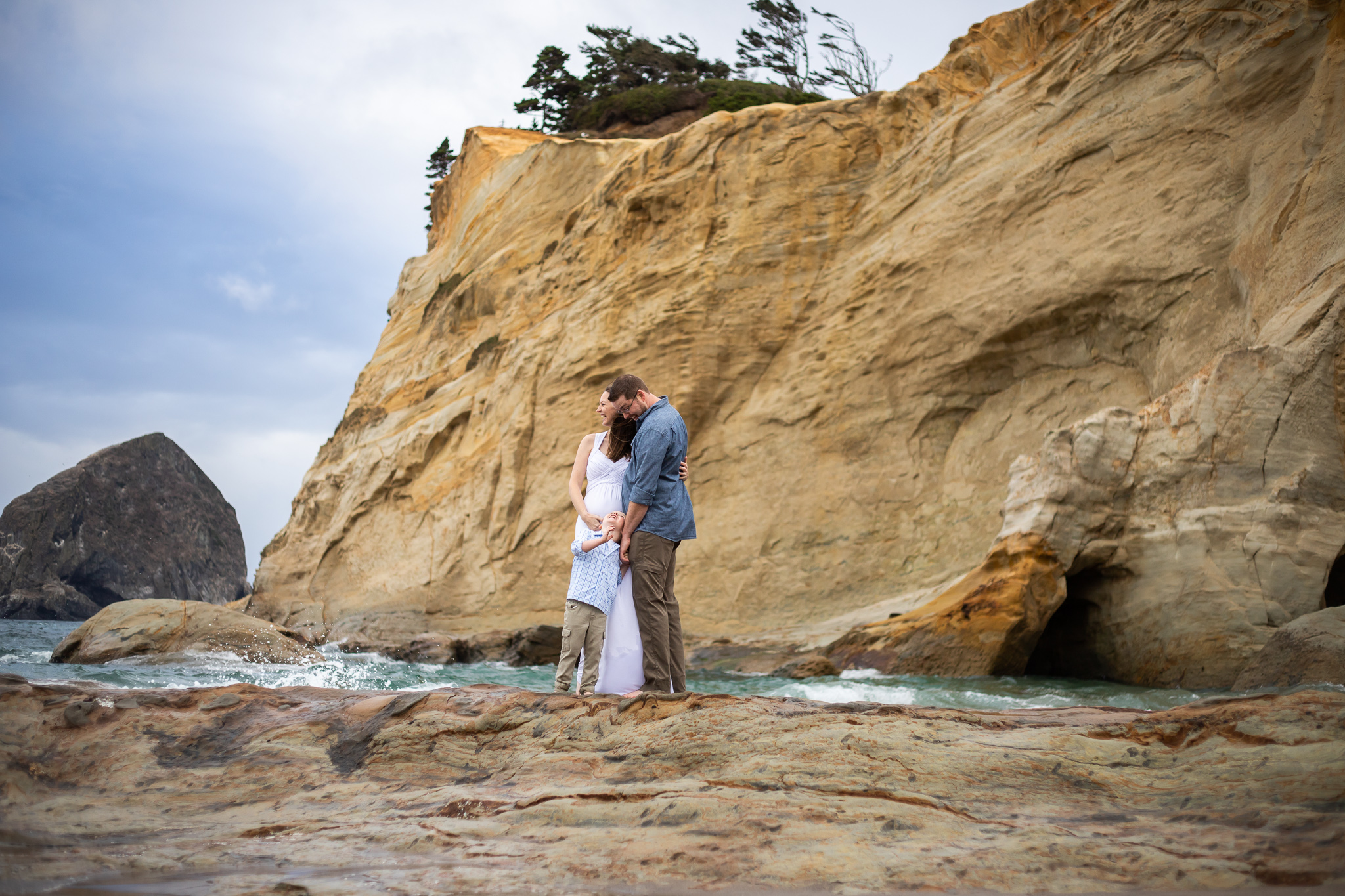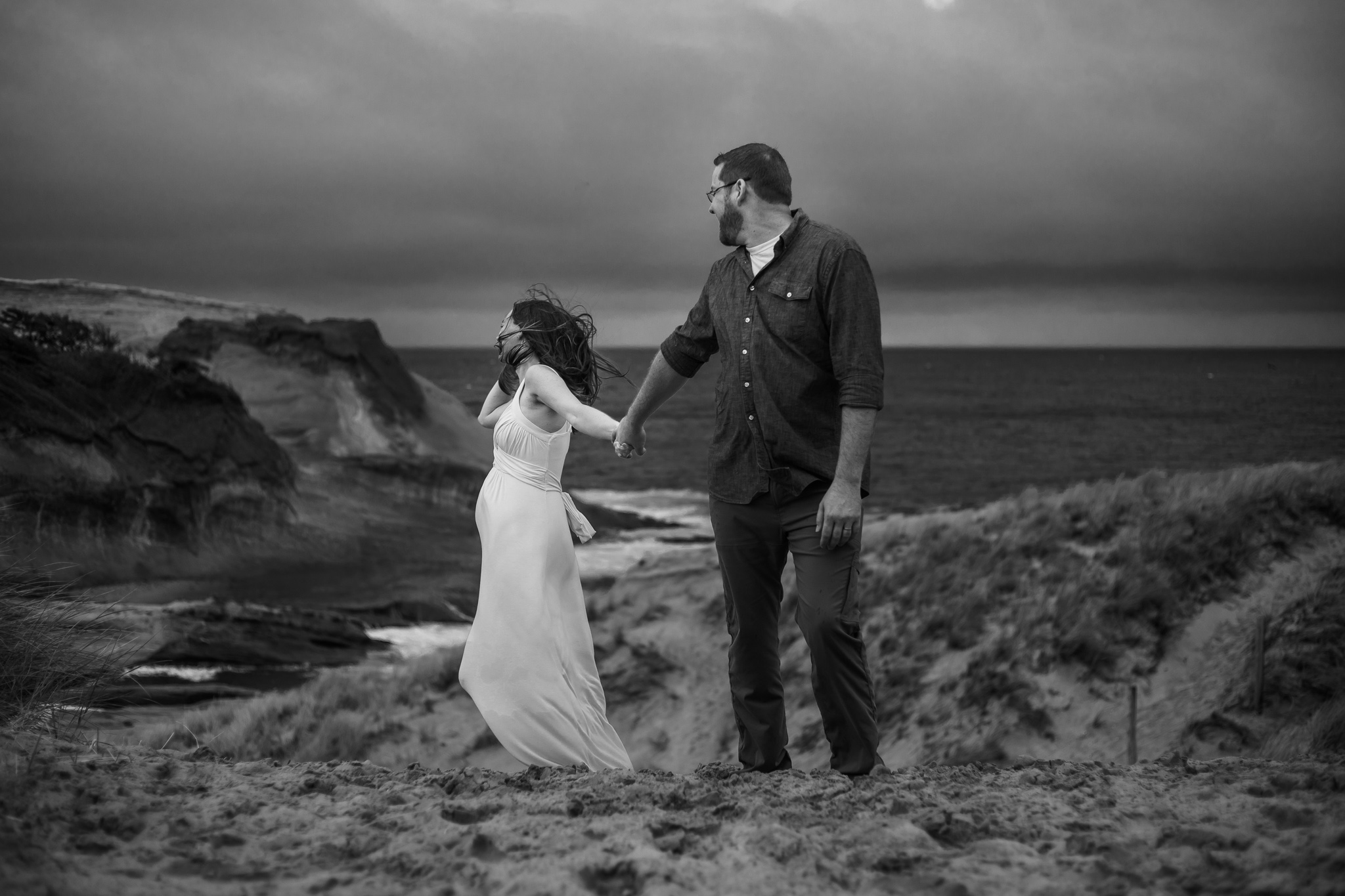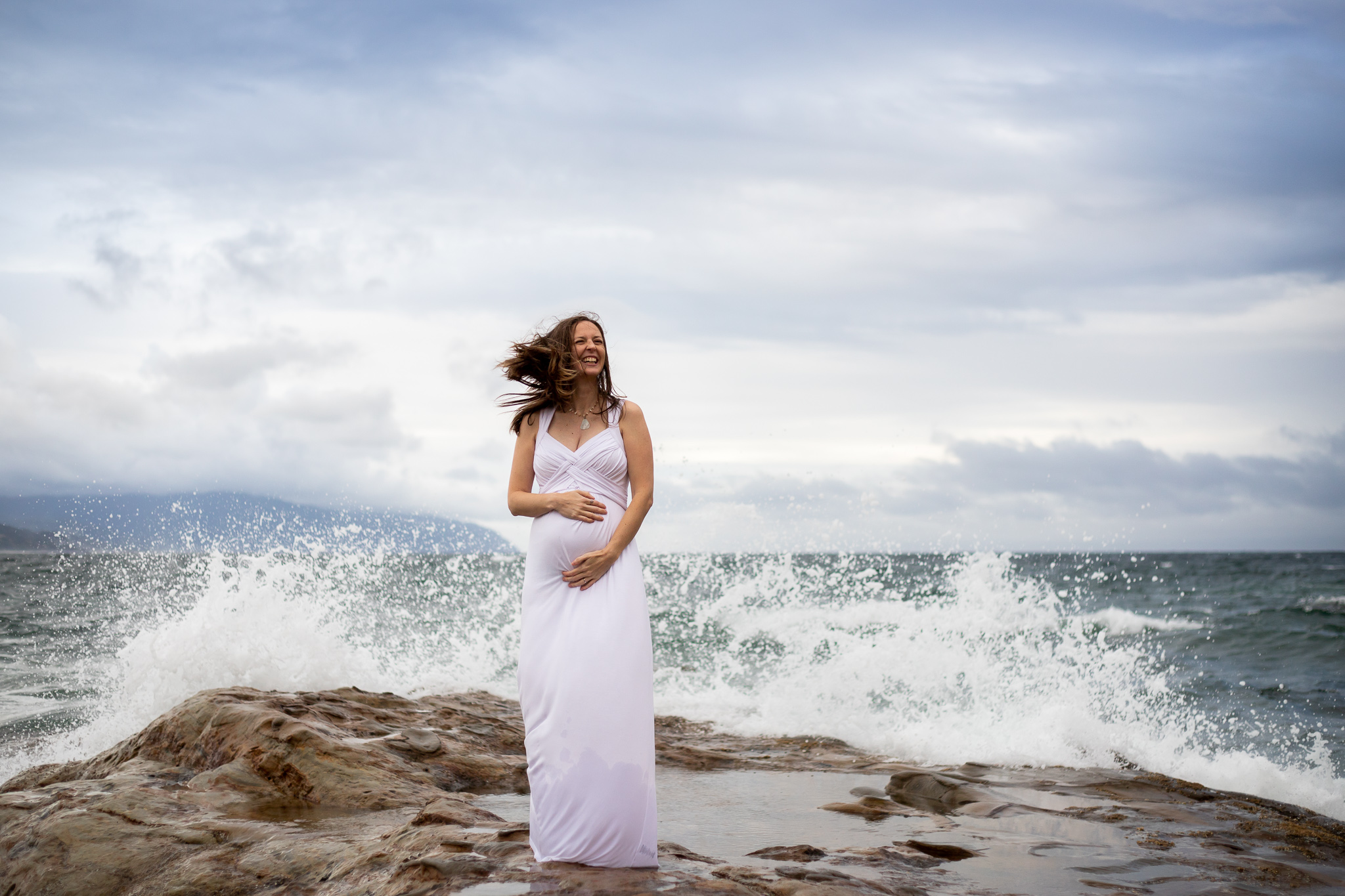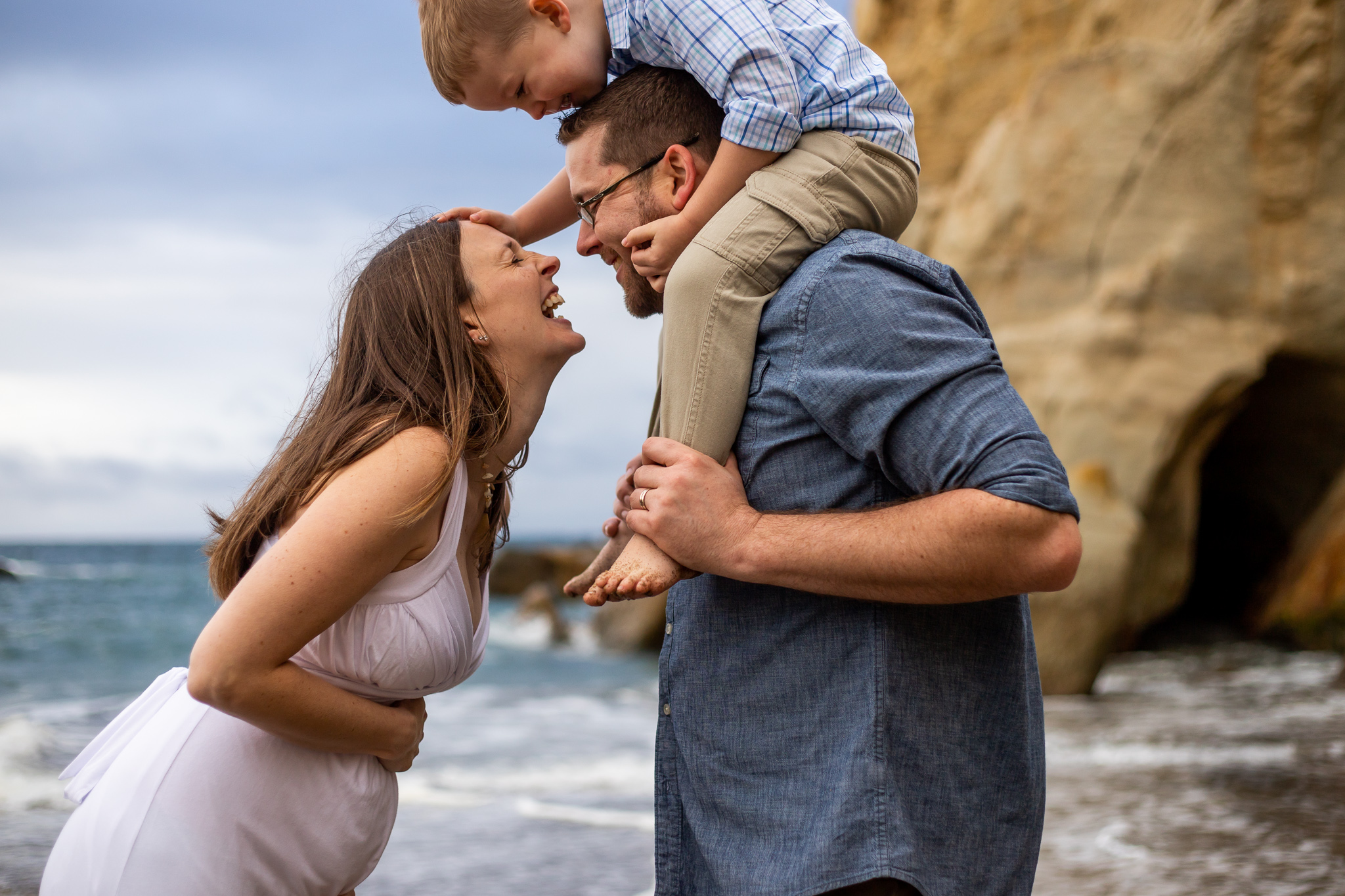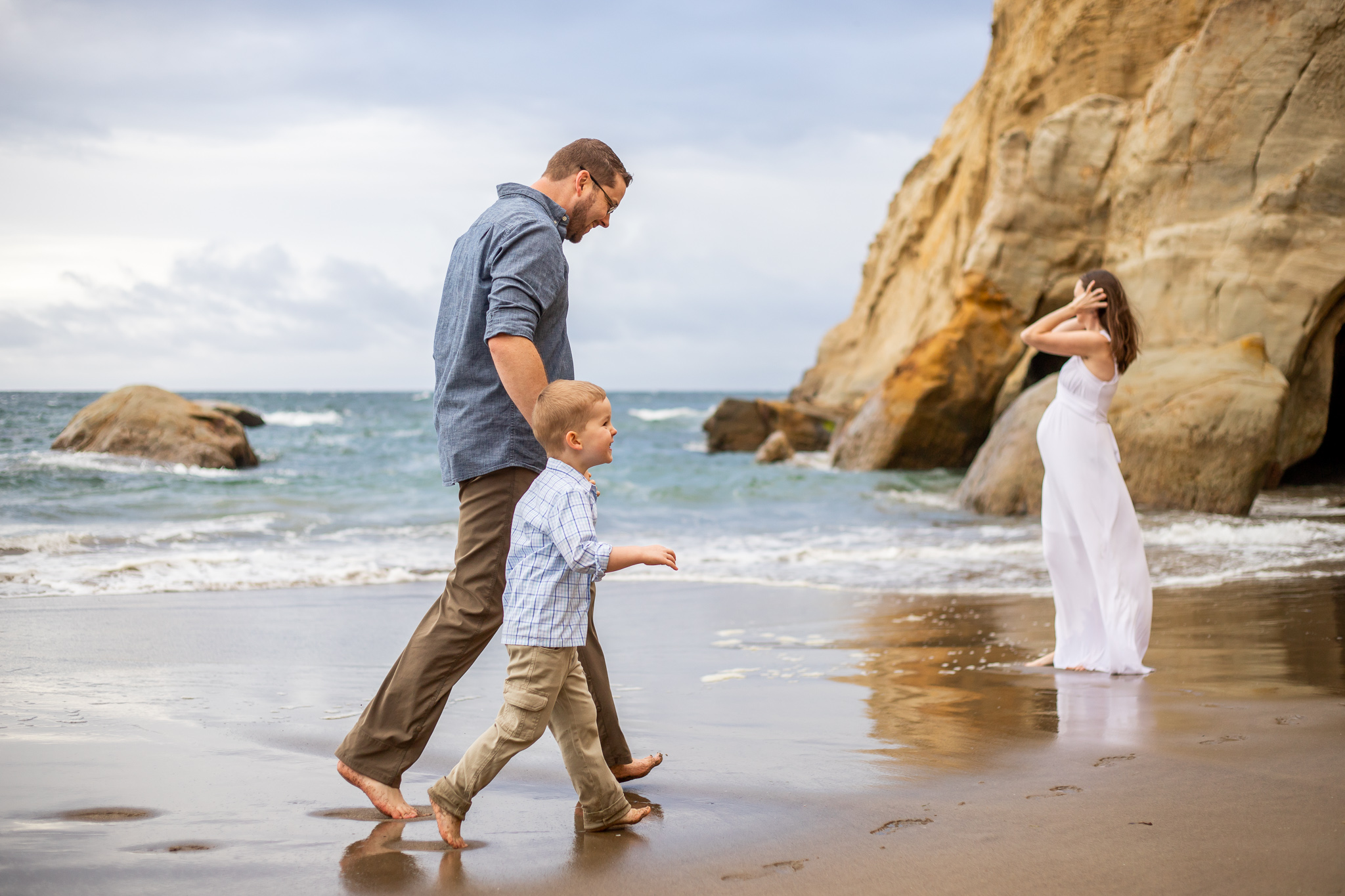 First off, Congrats! I am so excited for you and your families newest addition to arrive.
Pregnancy is an incredible time for photos. I look back on mine and I am so glad I had that precious time in my life photographed.
My son loves to hear me say, "that was you in mamas belly!" and point to my belly in our photos. It was one of the most joyous times in our lives.
When Should You Book Your Maternity Session?
I recommend around 30-35 weeks.
Most of pregnancy can be really amazing but the end of pregnancy can get hard sometimes. You might not be feeling so beautiful, retaining more fluids, and the fatigue is getting real. So getting them done around that time can be helpful, when you are still feeling pretty good!
Also, I wouldn't want you to miss the opportunity for your photos because baby came early! I had my son 2 weeks early, I was thankful we had our photos done when we did. I would have really missed having the opportunity to have my maternity photos taken.
What To Wear
Fitted comfortable clothing is best. It shows off that belly and is still comfortable for mom.
I recommend dresses that flow at the bottom but are fitted around your belly, maxis, long skirts, and bare bellies. It's flattering and comfortable.
Avoid super tight fitting clothing. I can leave marks in skin and be uncomfortable for mom to be.
Show Some Skin
Some of my favorite photos are partially nude or nude maternity photos.
If it's done tastefully if can be absolutely incredible!
That baby bump is a lot of work! Show it off!
Location
I love indoor and outdoor maternity photos.
I recommend outdoor in the nicer months but you can really get outside all times of the year. Living in the pacific northwest we have so many amazing locations and options for maternity photos! #pnwlife
Indoors can be beautiful as well, as long as you have enough natural light to work with.
Husbands, Kids, Partners, Family Members…
Yes! This is a time where family is celebrated so why not have them included?
I have information on how to prepare your kids for photos here!
I also have a Pinterest board to help you with styling your wardrobe here!
Please feel free to ask me any questions!