Behind the Scenes | Vancouver Washington Family Photographer
It can feel somewhat vulnerable when you book your family photo session, especially if you haven't meet your photographer yet. Being in front of the lens takes a little courage but I promise it can be really laid back and fun also.
My Best Advice
I say this over and over but the best advice I can give families who book a session with me is to relax, have fun, be yourself, and let go of the reigns.
You will all look your best when you are yourselves, let me do the work for you! I will gently guide and direct your family the ENTIRE time!
The S Family
They were so much fun to work with. Little ones can be full of energy but embracing it and going with the flow got authentic and genuine connection between the family. We decided with Downtown Vancouver for the location for their family photo shoot. The kids wanted to get hot chocolate-it was cold and they were troopers! So, we ended at Compass Coffee for a little cup of hot cocoa!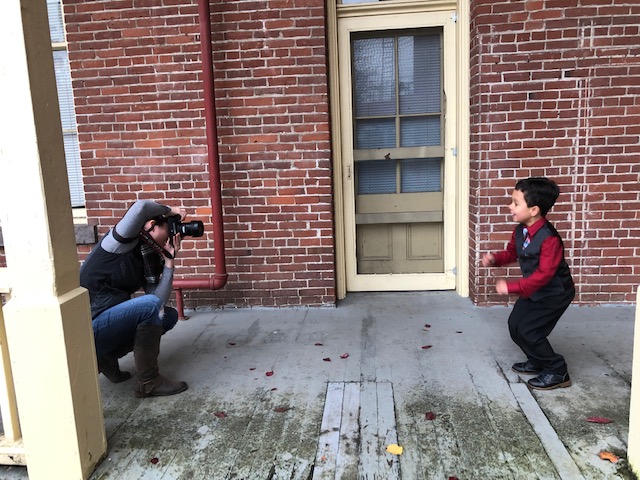 Give me your best jump!!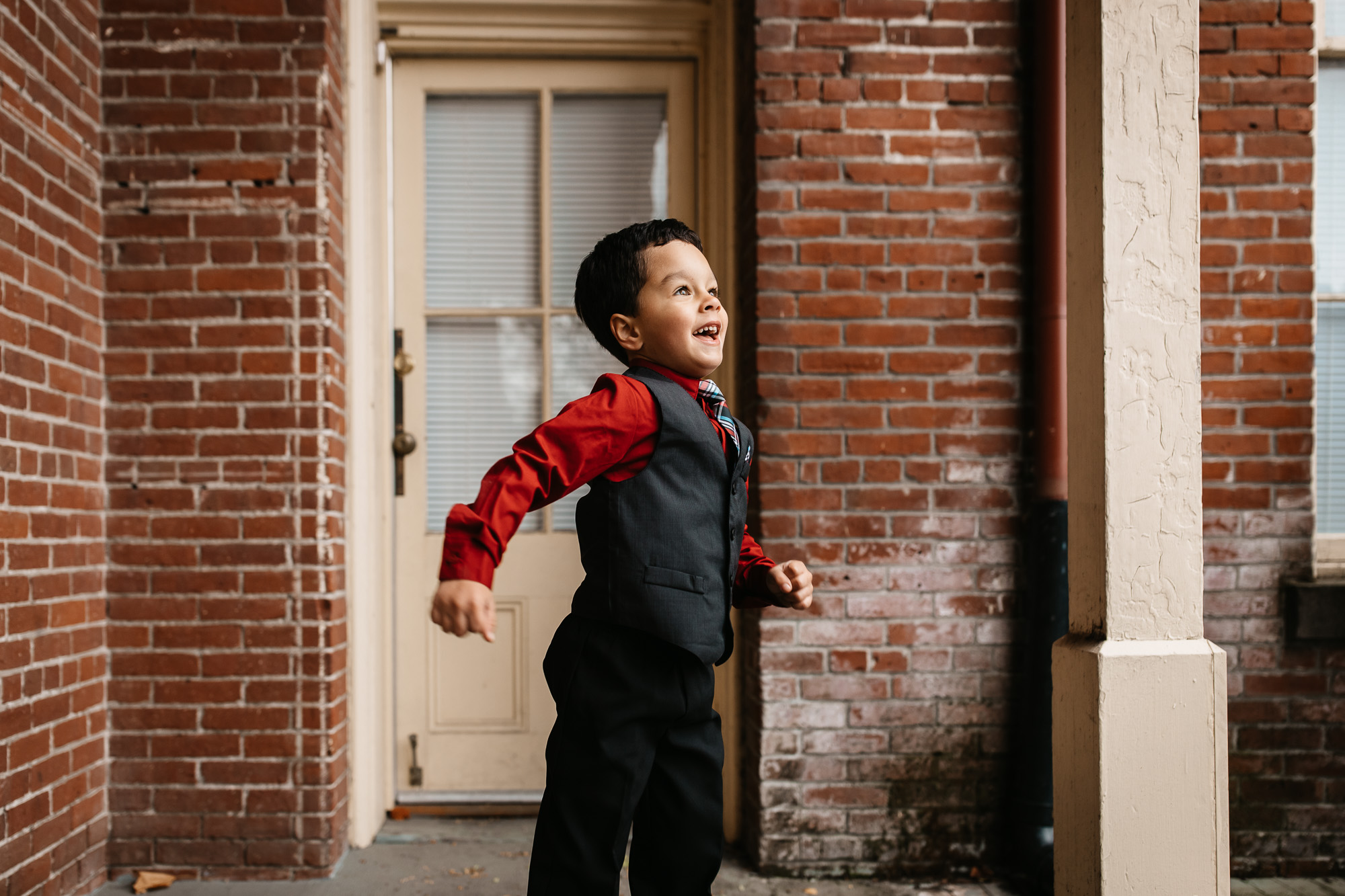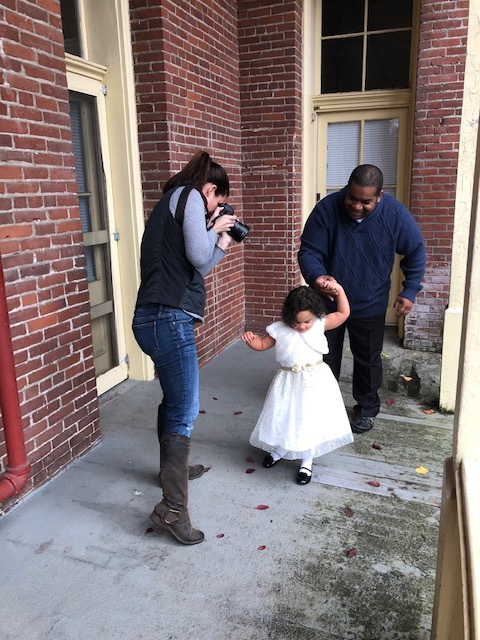 Dance with your Dad!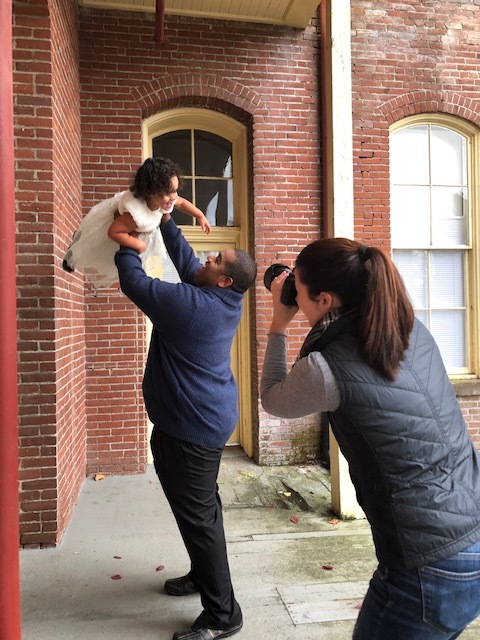 Just play with your daughter, you know how to make her laugh!
Check out the rest of their family session!